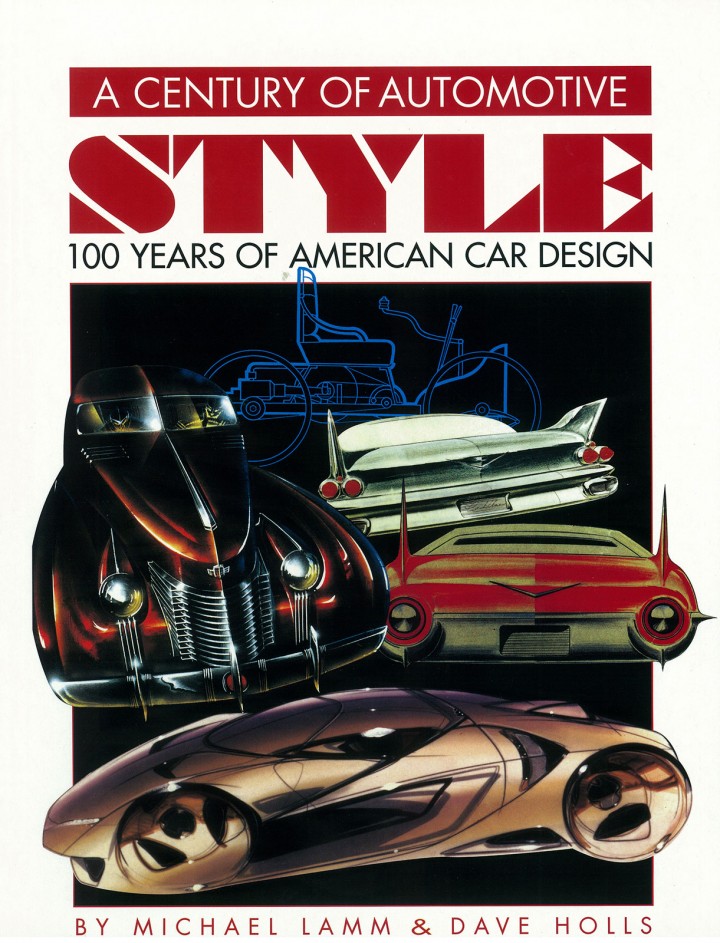 Publié à l'origine en 1996, au cours des années, le livre a reçu de très bon commentaires. Le trimestriel Automobile de Scott Bailey, David E, Davis Jr. L'Automobile Magazine de Robert Cumberford, Jack Telnack de Ford, Tom Gale de Chrysler, Chuck Jordan de GM ainsi que le Scientific American et The New Yorker.
En tant que co-auteur et l'éditeur Michael Lamm de Lamm-Morada Inc. Explique : «La réédition est une édition limitée à seulement 500 exemplaires du livre à couverture rigide d'origine. J'ai inclus quelques corrections, mais il est essentiellement identique à ses deux prédécesseurs, l'un et l'autre avec couverture relié ".
Les sujets abordés comprennent les histoires de conception des grands constructeurs et carrossiers américains, avec des profils de la personnalité des créateurs importants ainsi que les gestionnaires de conception. Tout cela constitue un aperçu complet de la conception automobile nationale US, 1896-1996.
Le titre a 308 pages au format 22 x 30 avec 900 photos et illustrations.
A Century of American Automotive Style, par Michael Lamm et Dave Holls.

Image Courtoisie : Lamm-Morada Inc. pour Car Body Design.

Acheter le livre : Lamm-Morada, INC.
Alan Baire Eveillard